We are
Squad.
A strategic branding, and design studio that creates, maintains, and refreshes your brand from strategy to experience. We provide creative services on three primary axes, Strategy, Branding, and communication.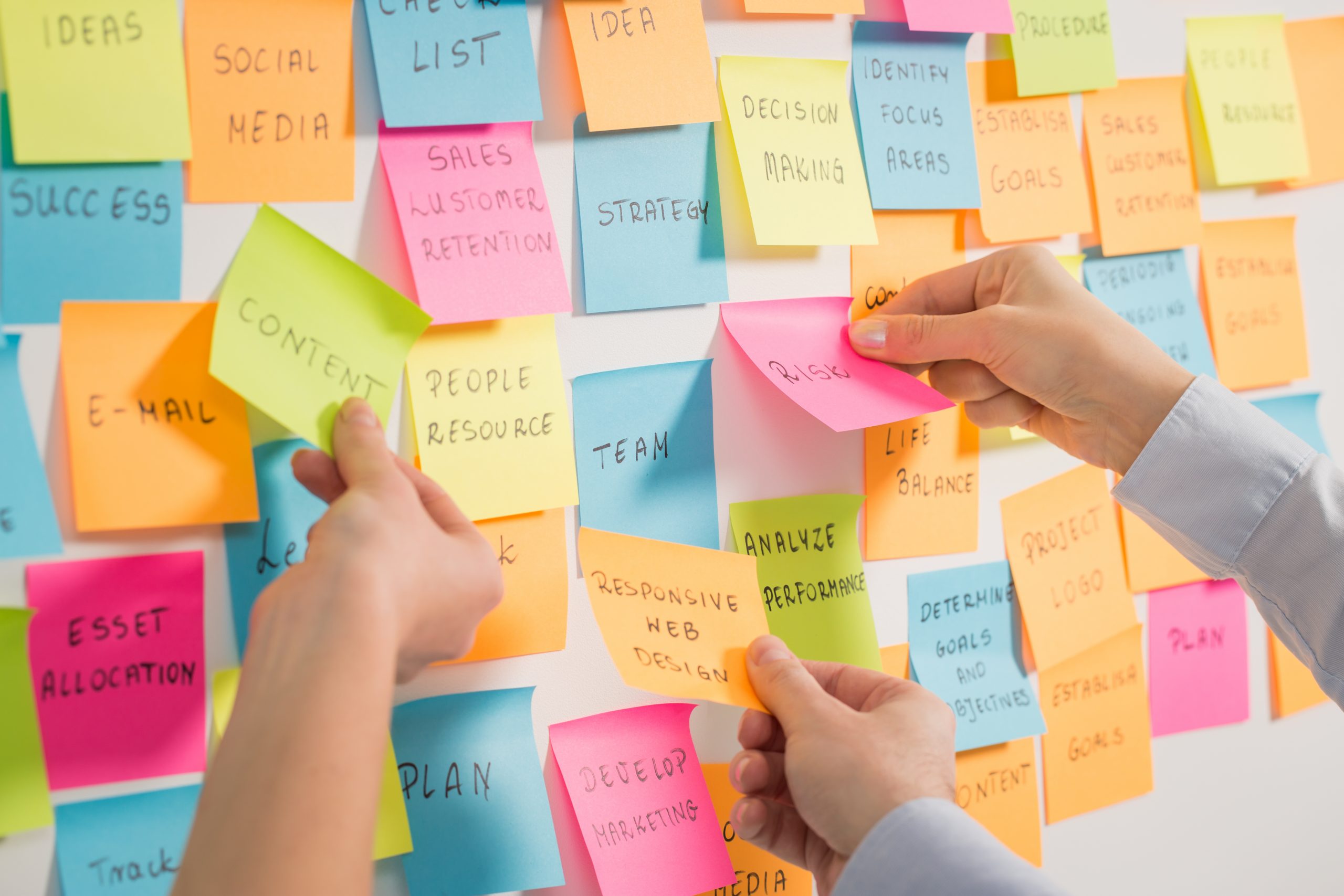 Let's Start Your Brand Journey
We know that there is a story behind all the work you do, and our job is to get this story into the right context -verbal and visual content- so your clients could see what you want to reflect.
Strategy

Branding

Communication
We Create Impact.
Testimonials.
"We are extremely thrilled with our partnership with Squad., enriching the visual content in the Saudi market. Squad. Is a professional team that adapted amazingly with the local market."
Abdullah Al-Turky – Eskelah – CEO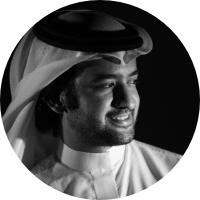 "Our brand now has a tone, destination, and identity to communicate with our target audience through, our audience's loyalty increased as well, as a result of our visual identity."
Ola Amer – Eskelah – Digital Marketing Manager.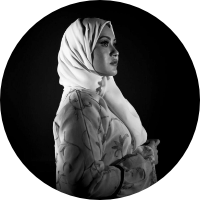 "We received extremely positive feedback for our brand after the huge development in Fekra's visual concepts."
Yasser Ben Youssef – Fekra – CEO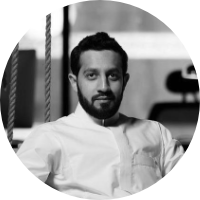 "It was a great organized process starting from careful brainstorming about our values missions and capabilities then transforming this to simple high quality branding product which is unique and exactly meet our goals simply it was stunning experience which meets our expectations."
Dr. Islam Alaqabawy – Co-Founder – Tegan dental center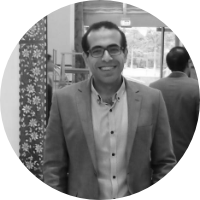 "We really wanted to thank you for the great efforts you did to get us such a creative design for our logo and brand, It was really simple and powerful at the same time, keep up the great work."
Mohamed Elhamalawy – Lego pallets founder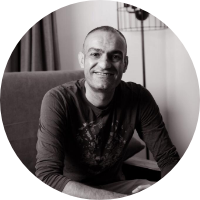 For many years we are dreaming about how can we get attractive designs for our wonderful products… finally, we got what deserve, We got Squad .. thanks for your creative designs.
Amgad Zahran – CEO – Birds Cage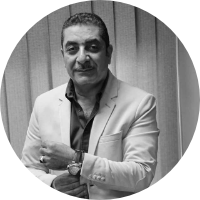 "I've worked with many designers throughout my career. Squad, Wessam, and the team are among the most professional ones I worked with. It's such a relief to know that you're not only getting unmatched unique work, but you are also getting insightful advice on your activities in general. That's why I like working with them because it's never about a project or a task only, it's always a professional partnership."
Roqayah Tebileh – Head of content marketing and communication – ArabyAds
I believe that it's hard to find a good agency that understands your company needs and adapt to your challenges but we found squad, their artwork is awesome and they are a very flexible agency
Ahmed Al Nagar – Digital Marketing Manager – ArabyAds
Clients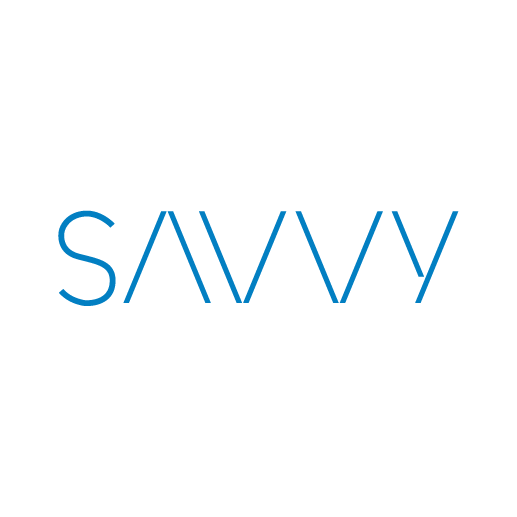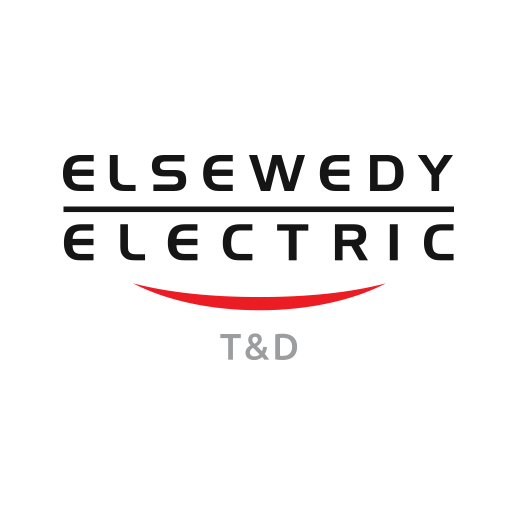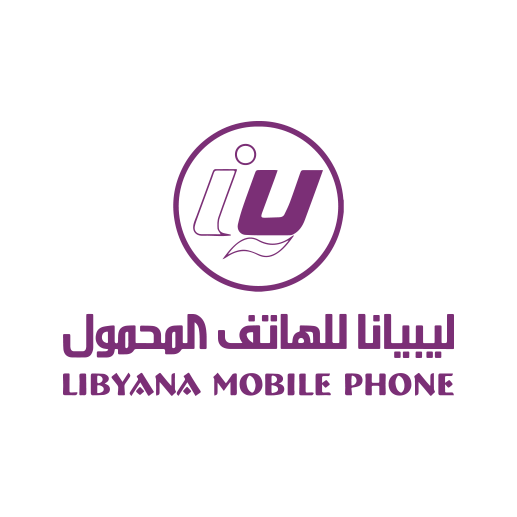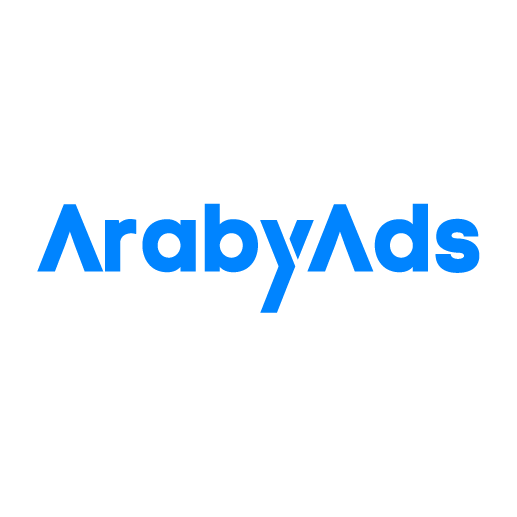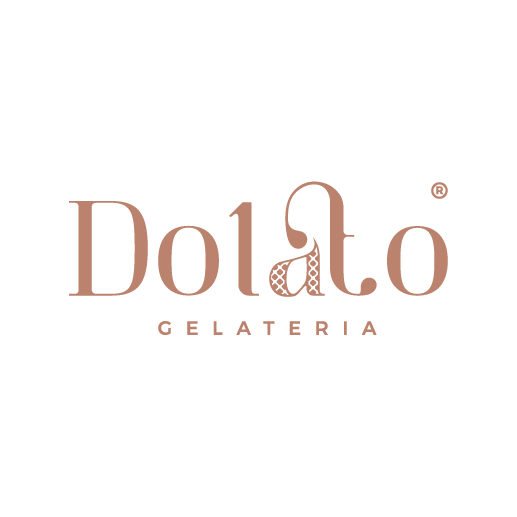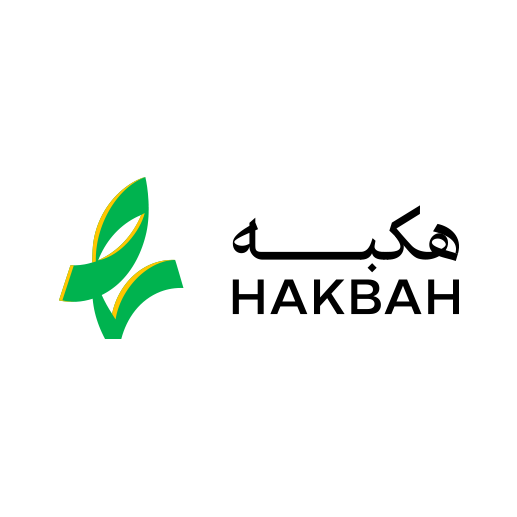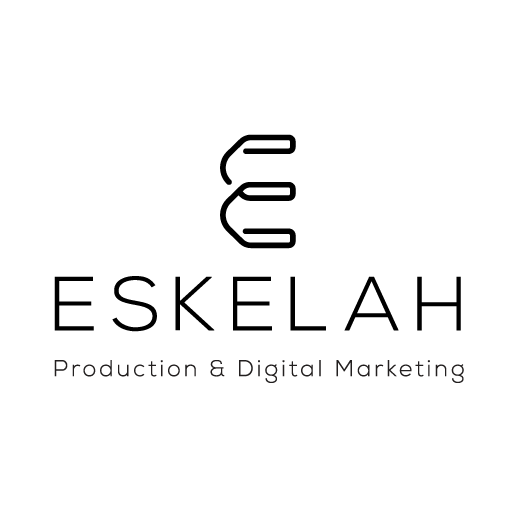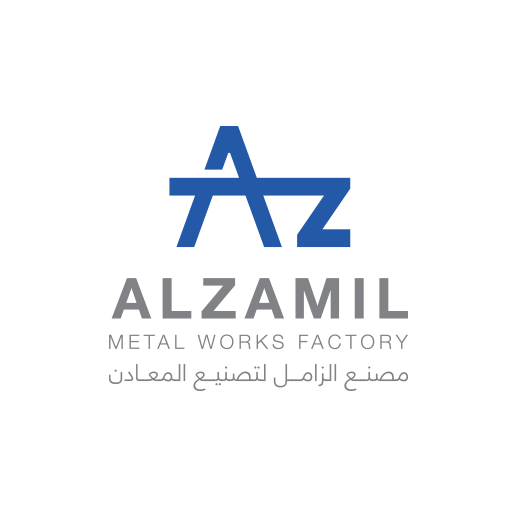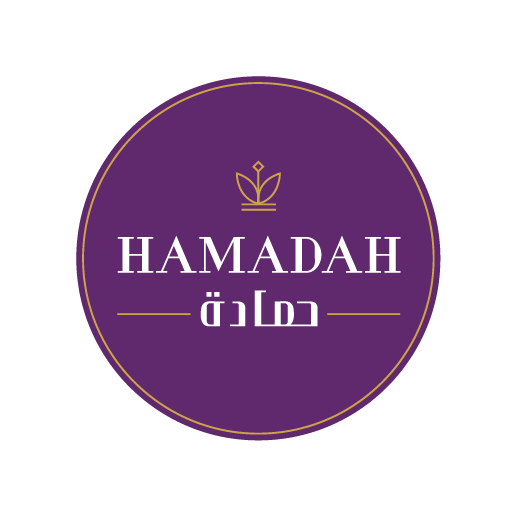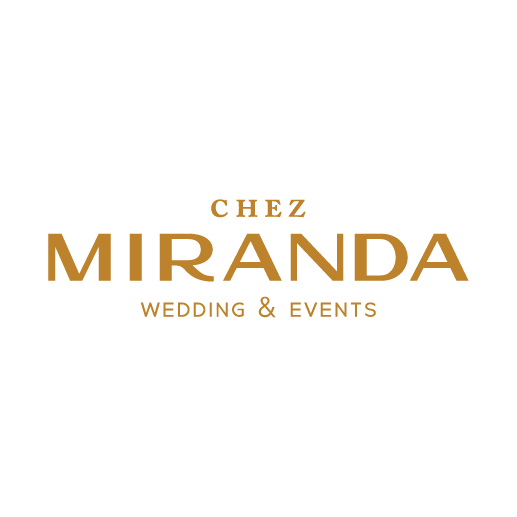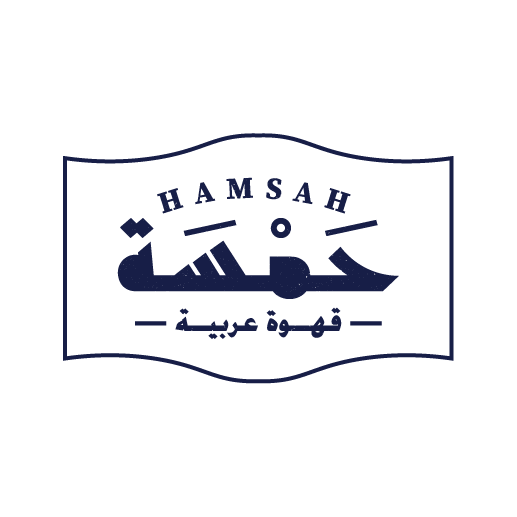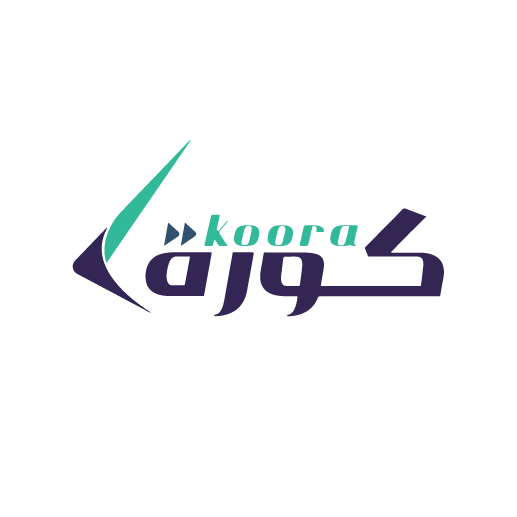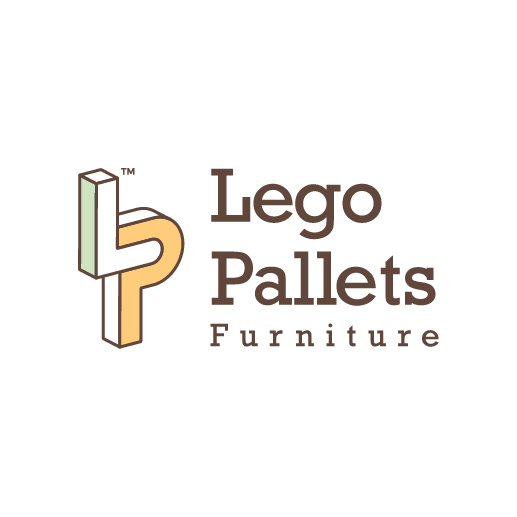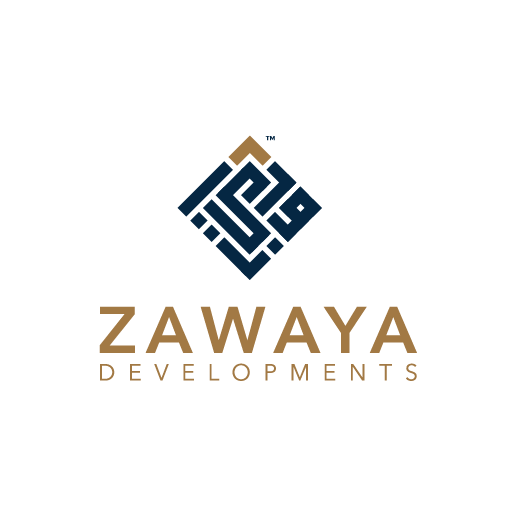 Building unique brands from strategy to experience