ROLE
Visual Identity, and Art Direction
It all started when Squad. entered Wajha Competition in 2016; an independent social initiative founded by Hussien Alazaat and Ali Almasri that aims for making the Arab World's shop fronts especially in the local areas more artistic and appealing with the help of the creative hands of our Arabian Artists.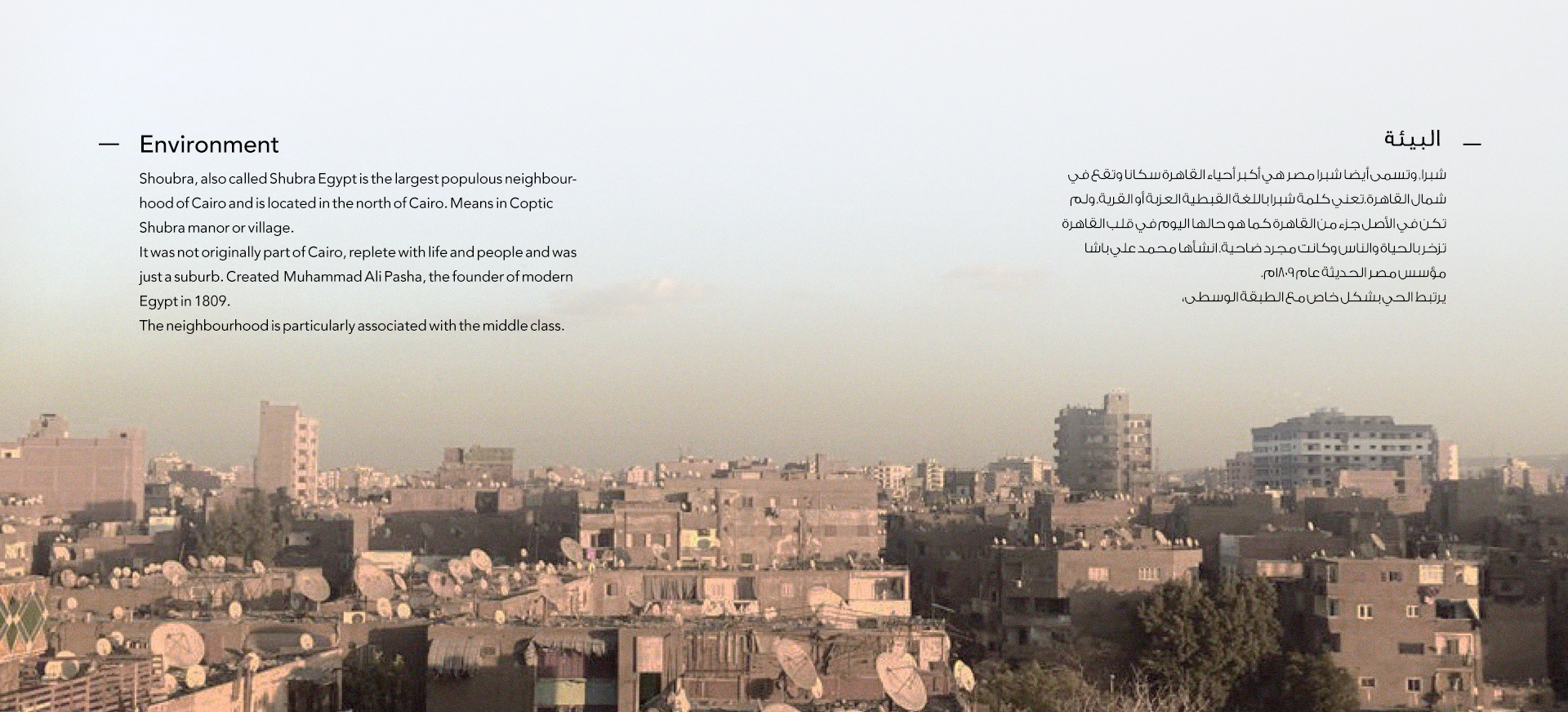 Finding a shop front in a local area of Egypt with an owner that is willing to receive a makeover for his/her shop, that's when we found Mr. Ayman; a veteran Egyptian tailor in Shoubra, Egypt, with a mindset that the golden era of fashion started and ended in the 50s, featuring female stars such as actress Faten Hamama, actress, model and fashion icon Ragaa Al-Gidawwy and more that we turned to in the posters making process displayed in the internal branding of the shop.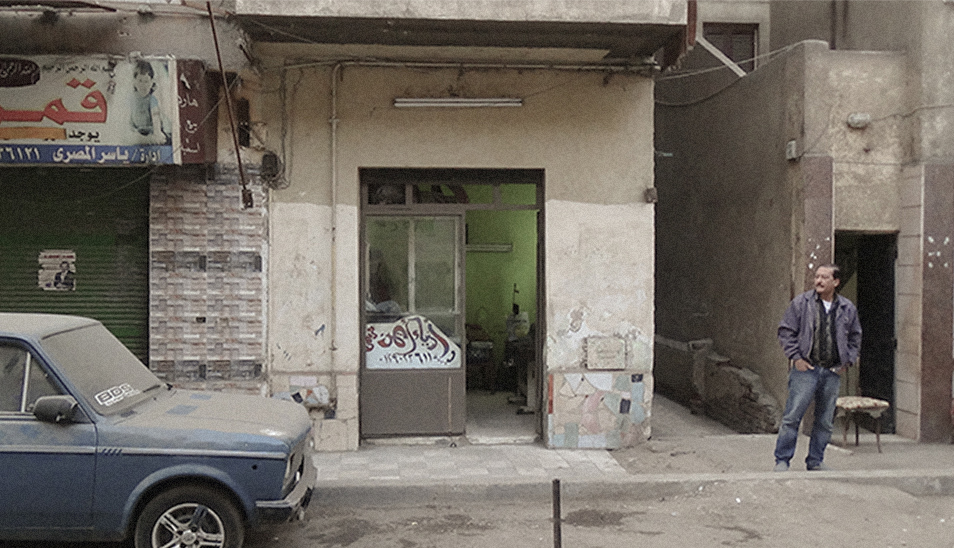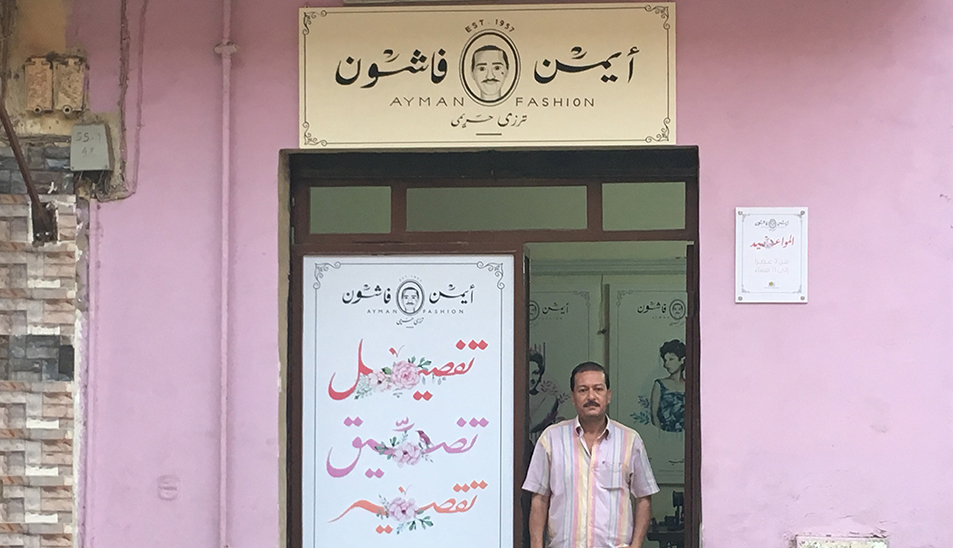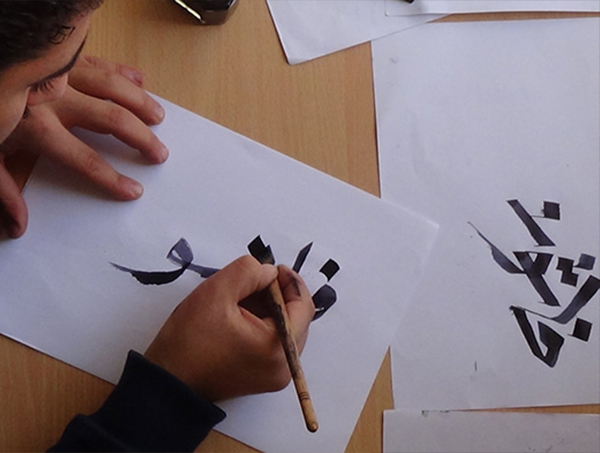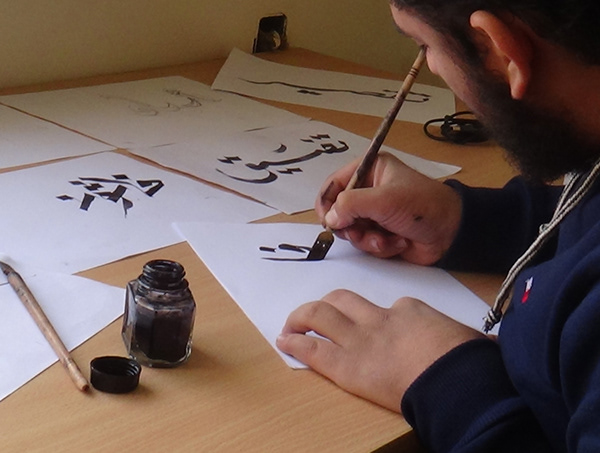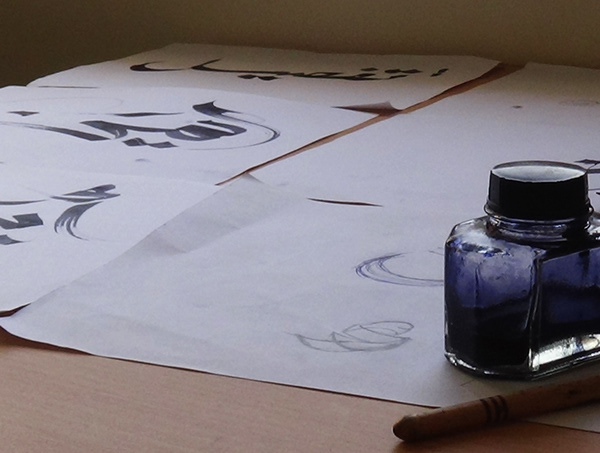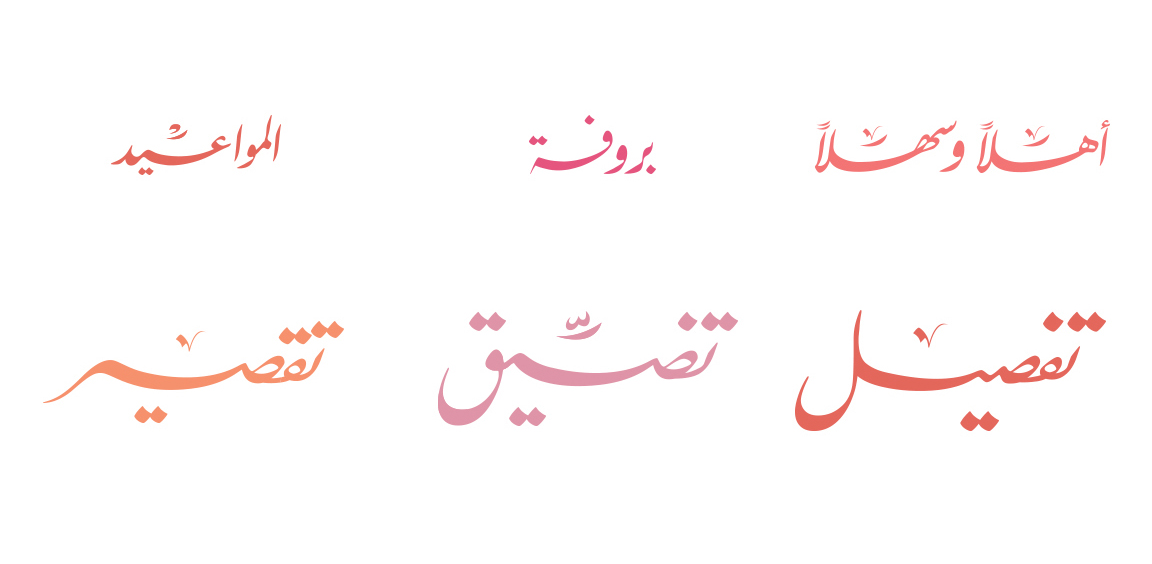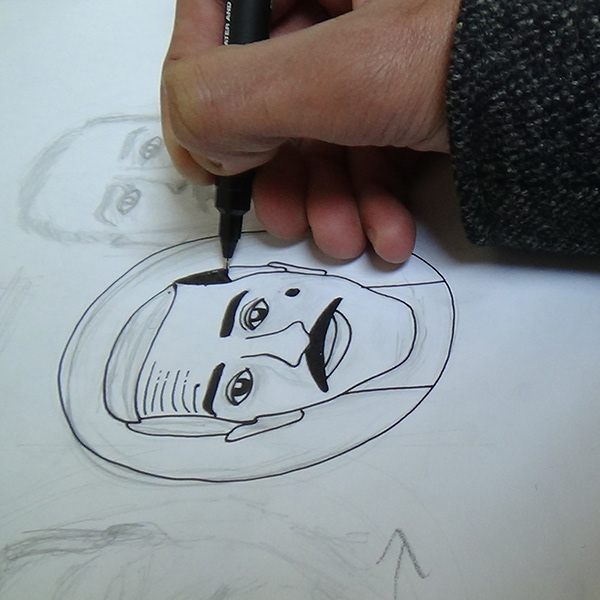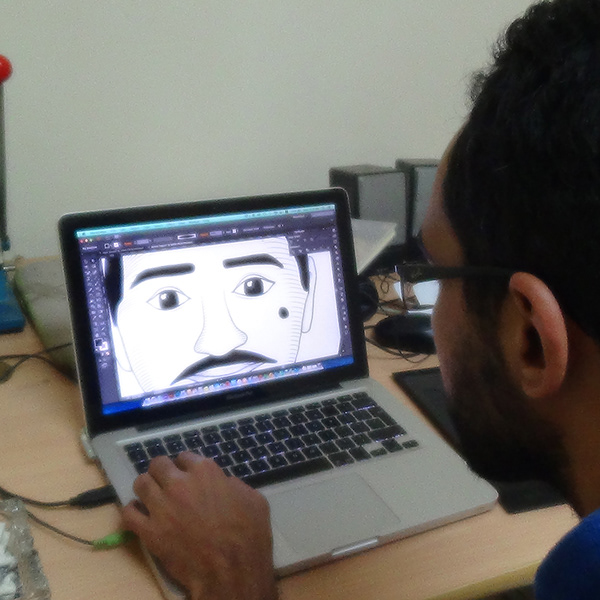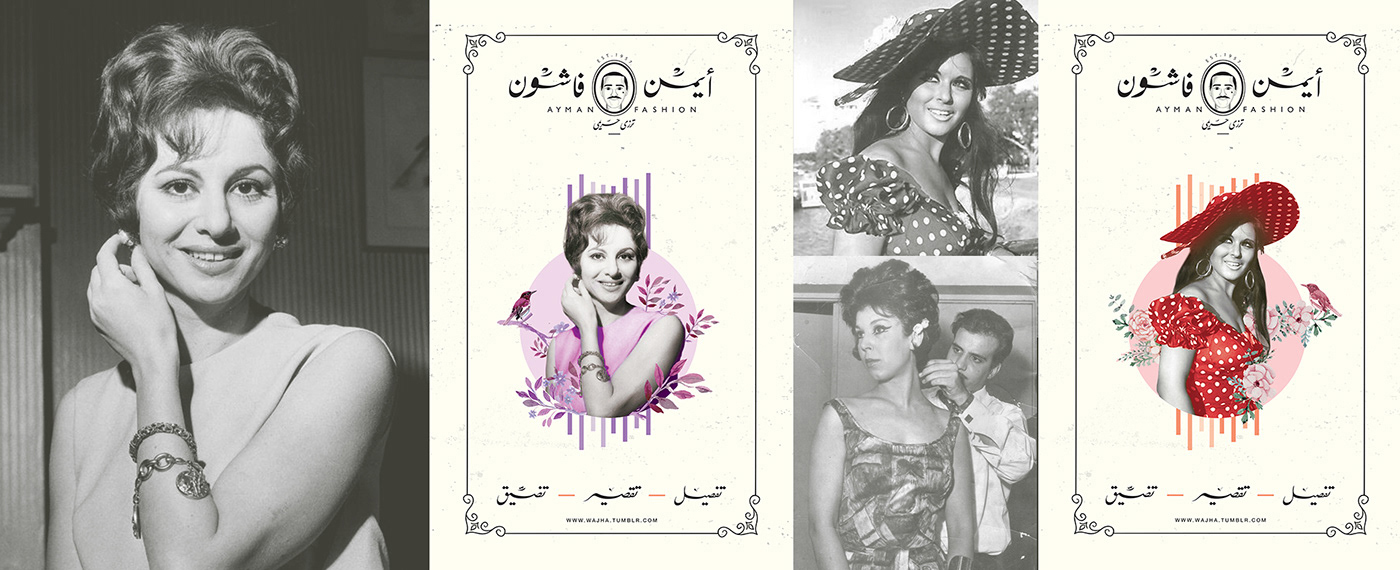 A veteran Egyptian tailor in Soubra, Egypt, with a mindset that the golden era of fashion started and ended in the 50s, featuring female stars such as actress Faten Hamama