We are
Squad.
A strategic branding, and design studio that creates, maintains, and refreshes your brand from strategy to experience. We provide creative services on three primary axes, Strategy, Branding, and Communication.
To get to know who we are, you need to know how everything started.
Squad was originally created to fill the gap between artistic minds and strategic ones. We wanted to be one of the few packs who understood the jungle's needs. At the end of the day, Storytelling is story selling, and we know how to ace the job by creating something that looks good and sells great, bridging the client's philosophy to meet the Squad's abilities with great respect to keeping up with both.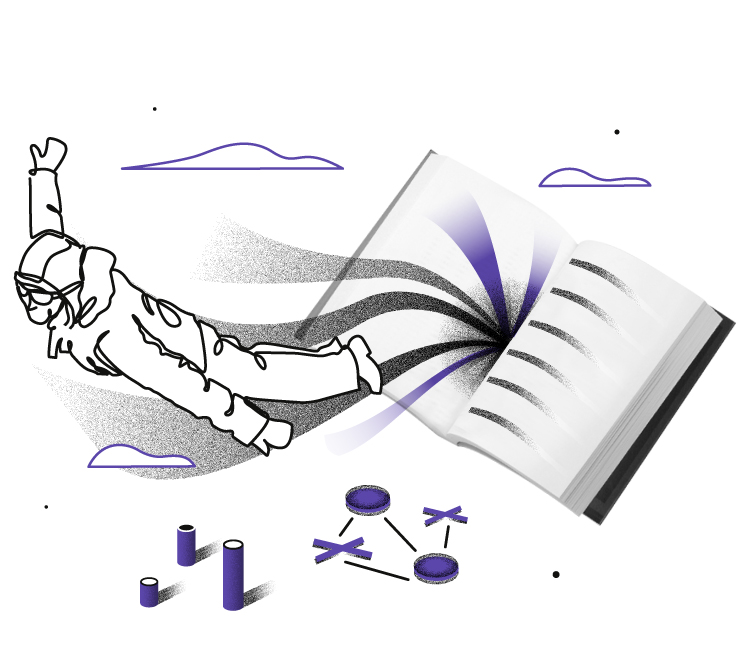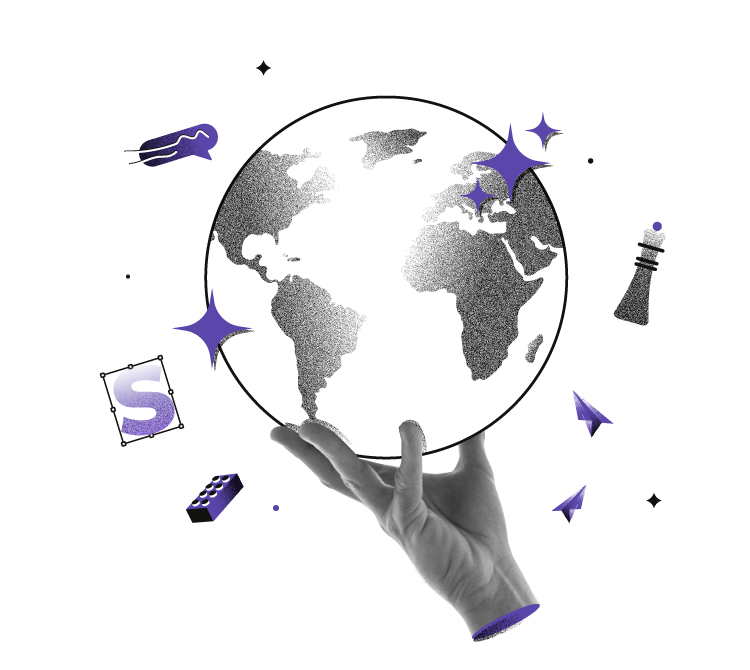 Vision
Making the world shine a little bit brighter by creatively narrating brands' stories using our three musketeers of Strategy, Branding, and Communication.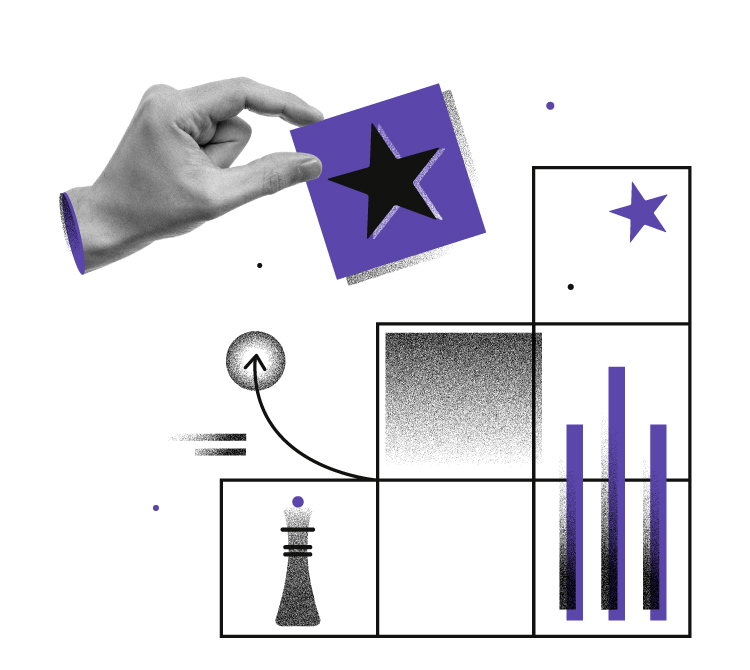 Mission
Building unique brands from strategy to experience.
Values
We come in packages
Have you ever dealt with a Squad? It's us and our clients vs the world, ALWAYS!
You are part of the Squad. too
Once you're in, you can never get out. The end of your project is not the end of our journey together, you might call for a tip or two later and we will always pick up the phone for you.
Cultured community
Believing that our quality is the reflection of our work environment.
We harmonize
Maybe we are not the best symphony you might come across, but we are practicing every single day to be.
We know how to party!
Just like a Squad. we would do, we know how to party hard
Our Team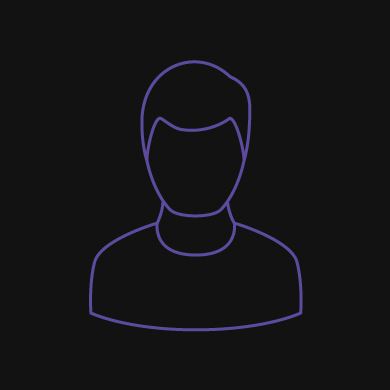 Wessam El Shazli
— Founder & Creative Strategist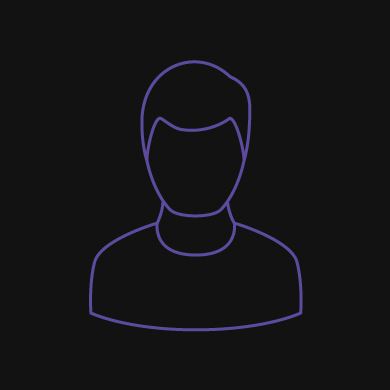 Mohamed Saeed
— Associate Creative Director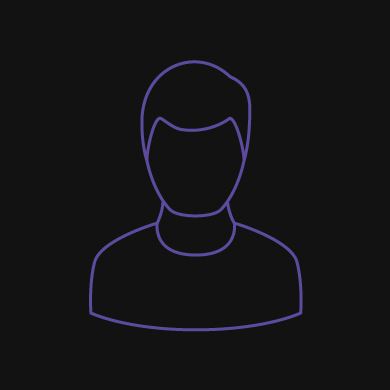 Ahmed Hassan
— Art Director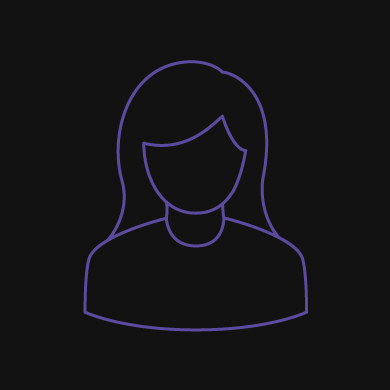 Noha Mohamed
— Art Director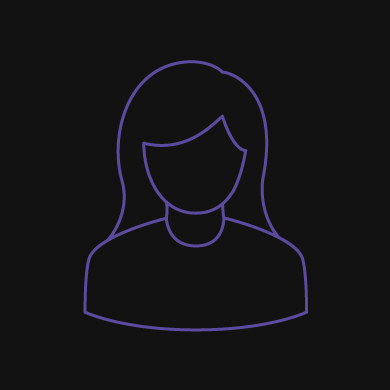 Nada Ali
— Art Director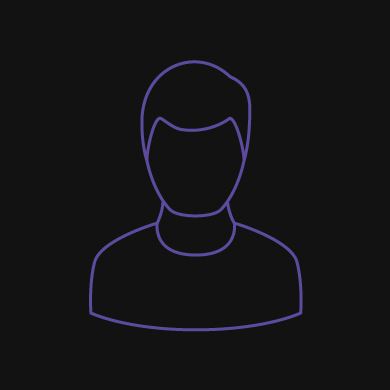 Mohamed Sadek
— Art Director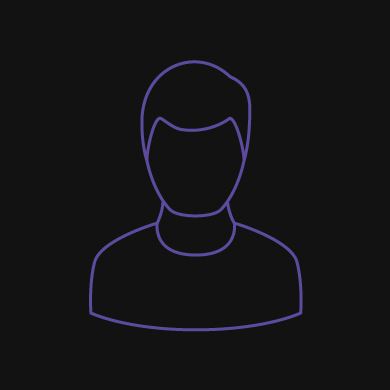 Ahmed Halim
— Graphic Designer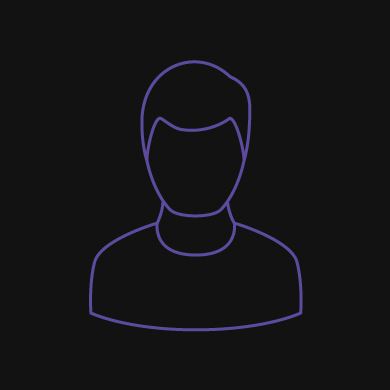 Omar Adel
— Graphic Designer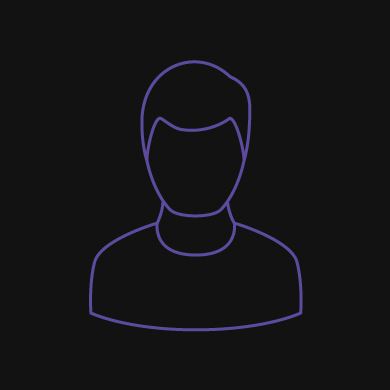 Khaled stouhy
— Graphic Designer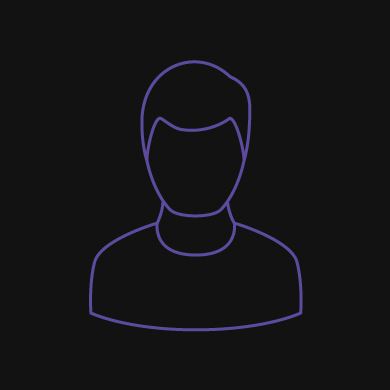 Abdelrahman Mahrous
— Graphic Designer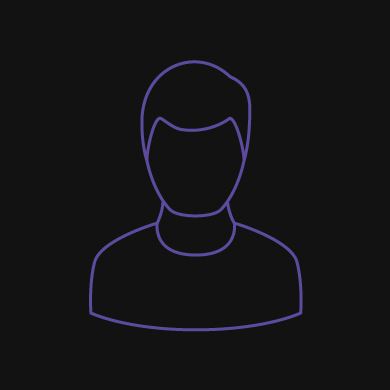 Mahmoud El Gammal
— Motion Graphic Designer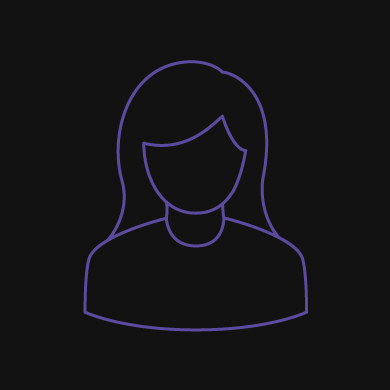 Norhan Abo Bakr
— Illustrator & Animator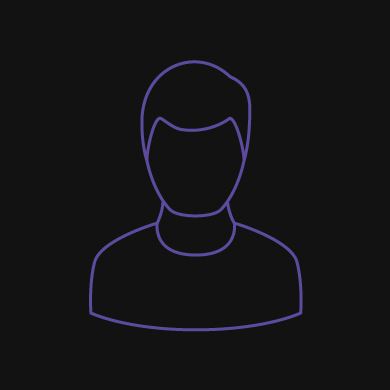 Abdelrahman Hamdy
— Illustrator & Graphic Designer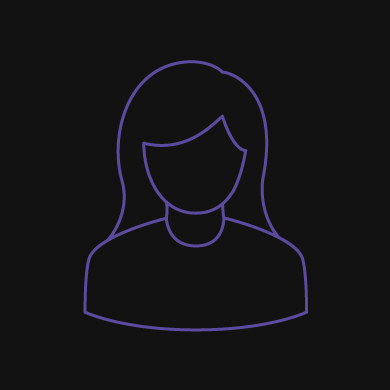 Rehab Elsheikh
— Graphic Designer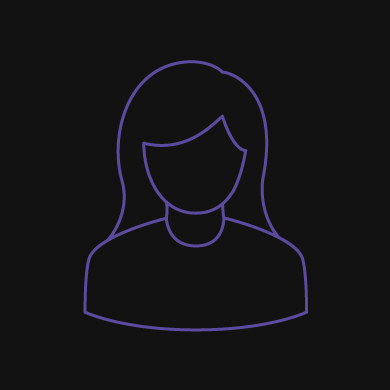 Mayar Rwash
— Senior Account Manager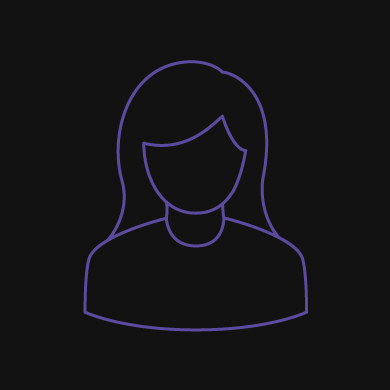 Haneen El-feky
— Senior Account Manager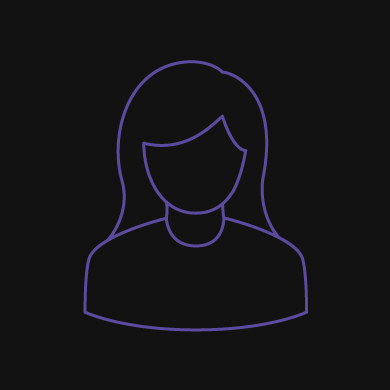 Jihad Mohammed
— Account Manager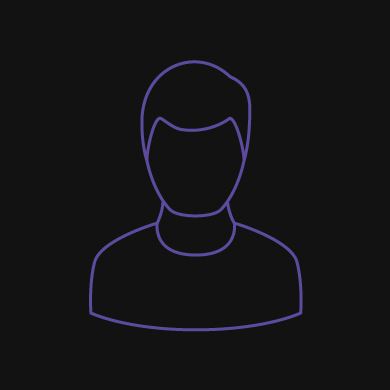 Obai Basamh
— Content Writer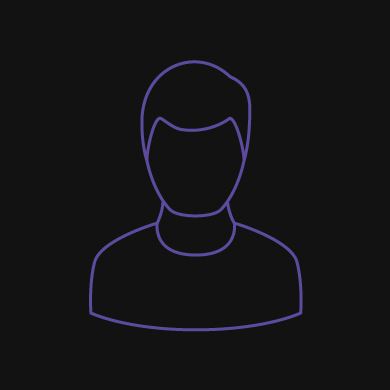 Tarek Naguib
— HR Director