Branding
Branding is the one aspect that gives your brand a character, a makeover, and an Identity!
Branding has lots of definitions, many aspects, and various objectives. Still, the very first thought that any professional has about branding is the way you want people to perceive your product/service, the things you want your audience to recall, and the feelings they get when what you provide is mentioned out loud; Squad will help you build this image.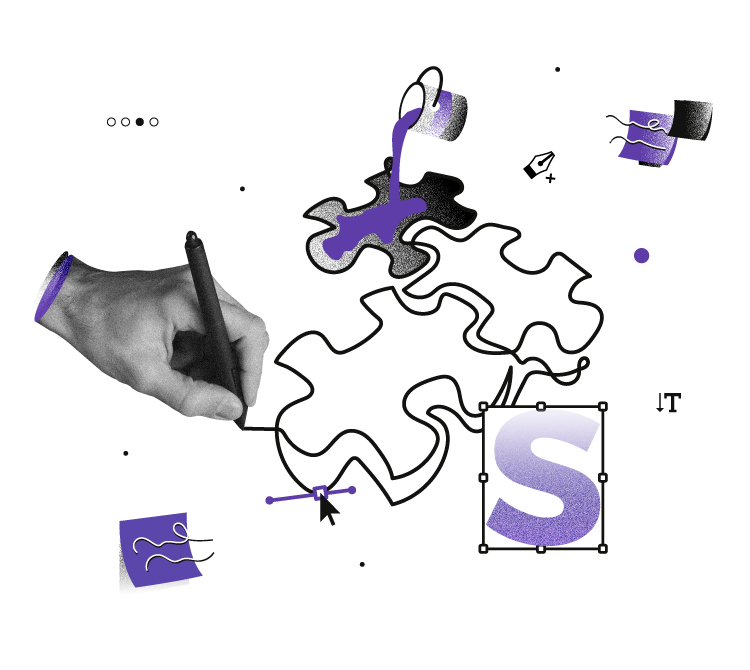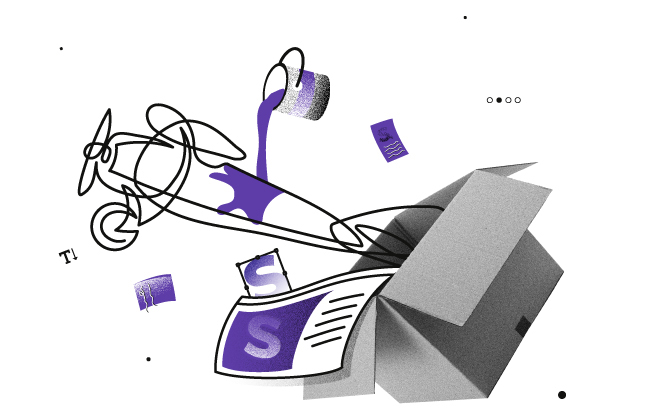 As your Squad, we got your back through the process of your brand journey, embracing the tiniest detail about your product/service to create a masterpiece with a back story that will make your brand pop up in a way you have never imagined! These are what we are going to do to your brand to make your target audience go nuts!
Service in details
Logo design
Brand Identity
Brand Guidelines
Packaging Identity
Colours & Fonts
Brand Illustrations
Brand Imagery
Stationary
Building unique brands from strategy to experience